Feng Shui, an ancient Taoist ideology, teaches one how to balance energies within a given space to ensure health, wellbeing, and harmony. It appeals to our most basic instincts, and is used to make a home feel safe, empowering, and inspiring. The body of knowledge involved in Feng Shui is vast and complex, but we found some super practical tips in the mix that will help you make the most of your space and home.
Two very important components of having good Feng Shui in your home are good, clean air, and lots of natural light. Adding some plants to your indoor landscape is a simple way to improve the air quality in your home. Snake plants are one of many low maintenance plants that are extra awesome at air purification. They're known for being especially good at filtering out formaldehyde, which is commonly found in cleaning products. Put one in your bathroom: they can purify the air after all those bathroom cleaning products, and they thrive in low light and humidity too! The Chinese evergreen one of many other beautiful, low-maintanence plant that is great at filtering air-borne toxins, but this evergreen will flower and produce lovely red berries even in low light!
Bringing more natural light into your home will benefit not only those air-improving plants, but also the Feng Shui of your space. Lots of natural light is also thought to have serious health benefits, so let it in with some nice breezy curtains. Pottery Barn's sheer collection, pictured below, offers a great selection of neutral colored window curtains that will let in those beautiful rays while still offering some privacy and shelter for your sun-sensitive furniture. If you want a bit more light control, Pottery Barn also offers beautiful silk or cotton curtains, so talk to our designers about what will fit best in your home!
A third and awesome Feng Shui tip is declutter: treat and care for your home the way you treat and care for yourself. Feng Shui promotes the idea that we are energetically connected to everything we own, so lots of clutter will drain you of energy. If it's unnecessary, consider doing away with it. If you need it, organize it! This will make your home feel more relaxed, clean, and far less chaotic. There are tons of great storage solutions that can fit right in with the rest of your home decor, too!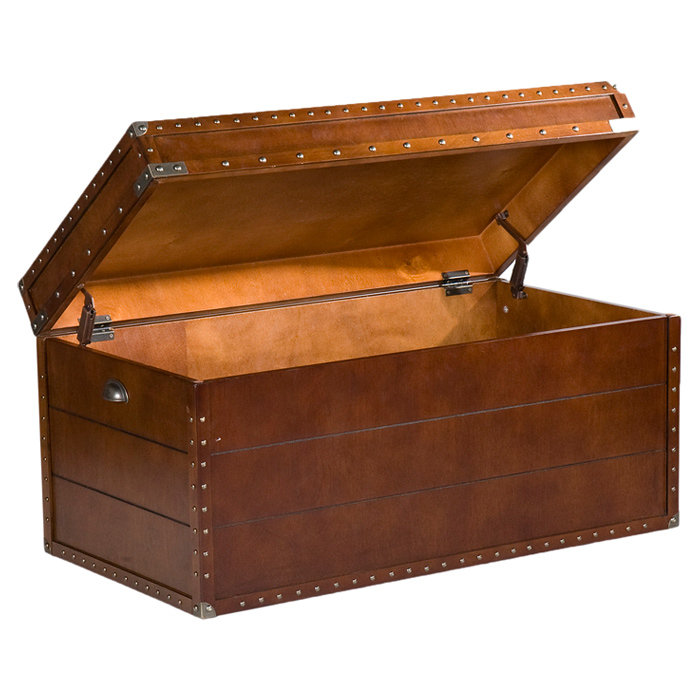 Feng Shui tip number four is to remove "unfriendly" furniture, and replace it with safer options. Unfriendly furniture is anything that results in frequent bumps, bruises, or toe stubbing. These little mishaps send the signal to our brains that home is not safe, when home is where you should ideally feel the safest and most at peace. Opt for rounded edges and softer surfaces to reduce those negative feelings.
Finally, create an enticing entrance. According to Feng Shui, the entrance of your home is the mouth of your chi, or positive energy: it's where all those great opportunities come in! But most importantly, it is where you enter your home. The happier and more entrancing the entrance, the more wonderful it will be to return home. Place a mirror in your foyer to enhance the natural light that is so important to good Feng Shui. Brightly colored plants near the door of your home will also liven up the entrance, and if you choose to place some inside the door as well, they can have other great benefits for you, too.
Feng Shui is a body of knowledge that long predates modern interior design, but we found that a lot of the ideas can still have a place in our homes today. Improving your space with these Feng Shui tips can actually have serious benefits, so talk to our designers to get some more tips on how this ancient art can improve your contemporary home.
About author
Claire Pustinger for InteriorCrowd
Hi there! I'm a student at the George Washington University studying Anthropology and Philosophy. I love to travel, read, blog, and bike. I currently maintain a personal art/philosophy/literature blog, a travel blog, and I do freelance writing.